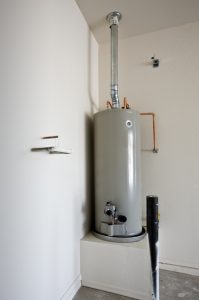 Have you noticed that this summer has brought warm weather, long days, and… water heater trouble?
One of these is definitely not like the others. If you're having water heater trouble, you're going to need to call us for your water heater services. Your water heater is important even in a place like Florida. Your water heater is important in the summer too. We know that there might be those days where it's so hot that you hop in the shower and turn the knob over to a cooler setting, but you're still going to want warm water in the mornings, in the evenings, and you'll need it for your clothes and dishes too.
If you need water heaters in Orlando, FL, just make sure you schedule an appointment with us.