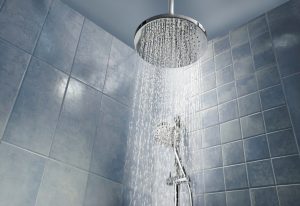 Isn't water just wet? Can it be hard? How about soft and fuzzy? 
Well, to answer your question, water can certainly be hard, and no, we don't mean hard like a bed of nails or like a bed of rocks. We are talking about water that is riddled with contaminants — contaminants capable of causing all sorts of problems for your plumbing system.
Fortunately, water softener installation in Orlando is the best solution for hard water, mitigating the negative effects that it has on appliances like dishwashers and washing machines. But, how do you know if you have hard water? Why, you keep reading below of course!