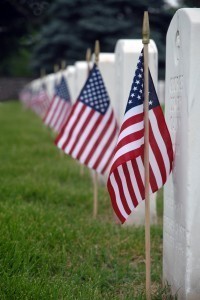 Modern Plumbing Industries Inc. would like to thank the brave men and women who have protected and served our great country. We wish everyone a very enjoyable Memorial Day Weekend. There are lots of activities and ways to commemorate the holiday here in Central Florida.
Memorial Day and Peace Pole Dedication Ceremony: Starting at 11am the City of Ocoee will honor fallen troops at its annual Memorial Day Ceremony on May 28 at Bill Breeze Park.
Memorial Day Salute: This free event will take place from 10 a.m. to noon on May 29 at Cypress Grove Park, Orlando. Attendees are encourages to bring picnics and blankets and enjoy guest speakers, military displays, and a posting of the colors.
Memorial Day Weekend: Memorial Day Concert: A classic concert featuring the DSC Symphonic Band and Concert Choir, to be held at the Daytona Beach Bandshell.
Memorial Day Parade: The town of Sanford will be honoring current American soldiers and Veterans with a parade through downtown Sanford. The parade will begin at 10am on May 28th.
Remember that Modern Plumbing Industries Inc. is open for all of your emergency plumbing service needs, even over Memorial Day! If you find yourself in need of emergency plumbing service in the greater Orlando metropolitan area, call our emergency number. Leave a message, and a service technician will be in touch with you within 15 minutes.