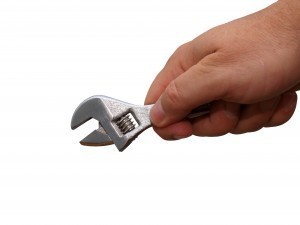 Does your home or business have a backflow prevention device on its domestic water, irrigation or fire sprinkler main? A backflow prevention assembly is used to protect water supplies from contamination or pollution. Testing is necessary to ensure that the internal springs, seals, and parts of the backflow preventer are functioning properly.
Is your backflow preventer due to be tested or serviced? Annual testing is required by your local municipality. Modern Plumbing Industries (MPI) has certified backflow technicians that can test or service any backflow device in a prompt manner. Modern Plumbing Industries Inc. (MPI) provides the attention to details and customer service that you deserve. Our certified technicians can test and repair backflow preventers or provide you information on installation for all of your plumbing needs.
Our backflow testing prices have been reduced! Call for pricing and ask about our volume discounts.