Did you know that plumbing systems date back thousands of years? The  pipes, drains and devices that compromised plumbing systems in ancient societies stemmed from the same needs to drainage and potable water that our modern systems address. Even more important than personal comfort plumbing systems had greatly helped to prevent and control disease and contamination. Lead, clay, stone and even wood were used in ancient plumbing systems to transport water and waste. Today the majority of pipes are made out of plastic, brass and copper.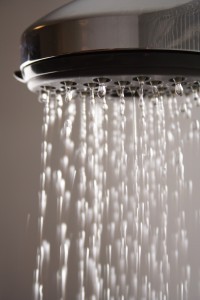 Today's plumbing systems are regulated by  codes and standards to protect you and your home. While some issues may seem minor such as leaky fixtures and clogged drains, if your plumbing is not properly installed you risk expensive water damage to your home. In some cases plumbing that isn't up to code can cause structural damage to your home. You also risk the health of you and your family. Cross-connection can result in contaminated water entering your household water supply. A licensed and experienced plumber such as Modern Plumbing Industries Inc. (MPI) should be called for all of your plumbing needs. Without proper, efficiently running plumbing your home can suffer long lasting damage. Be sure to call MPI for all of your plumbing maintenance needs in the Orlando, FL area.
Do you suspect your home is suffering from aging or damaged pipes? Save $200 on a whole-house repiping. Call MPI today to find out more about upgrading your plumbing system.