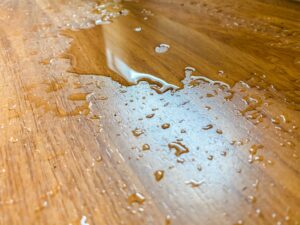 Homeowners in Orlando, FL, are all too familiar with plumbing issues. No matter how good the plumbing system is, it can develop problems over time. We are sure that you have dealt with your fair share of clogged drains and pipes and called professionals for plumbing in Orlando, FL, to fix the issue. But what if the problem is that there is barely any water coming out of the fixtures?
If you are dealing with low water pressure, you might suspect that too many people using water simultaneously in your house is causing be the problem. However, low water pressure could be a sign of a major plumbing issue that needs professional attention.
This post will discuss some of the most common reasons that could be causing the low water pressure in your house and what you should do about it.