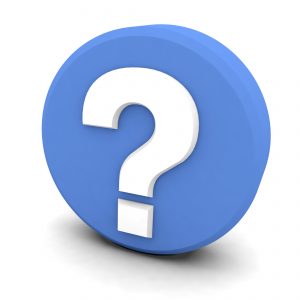 If the answer is "no" then we want to help you change that today.
Having a gas line in your home is one of the best things you can do for your space. If you're moving into a new home and you're debating on getting one of these lines, then we're here to give you the information you need to make that decision. We're also here to help you out.
Many homeowners don't realize that they need a professional plumber for their gas line. It's the wisest decision for you to make if you're looking for a gas line that's going to be effective, long-lasting, and ultimately safe too. We're going to help you get exactly what you need. We have the best plumbers in Sanford, IL.
Why You Need a Gas Line
Here are all the reasons you should consider installing a natural gas line in your home:
1.      Efficiency
Natural gas can power most of the appliances in your home. Natural gas is great because it directly applies heat to your home. You're also able to control temperatures more precisely with natural gas as opposed to using a gas stove or even an electric power source. It's the most efficient way to get heat or power into your home.
2.      Convenience
You never have to worry about running out of power with a gas line. Kiss the days of fuel exchanges, empty cylinders, or even refills goodbye when you come to the professionals on our team for the work you need.
3.      Cost-Efficacy
Natural gas is a cost-effective option. Natural gas-run appliances use less energy and therefore less money. This means that you can enjoy lower utility bills every month.
4.      No Smoke
You can also wave goodbye to the day of inhaling smoke from your outdoor barbecue. A natural gas line opens up avenues to help your home. You're going to help out your personal health and your home health with one of these systems.
5.      Versatility
You need a natural gas line if you need a versatile method of powering your home. You can power so many things with a natural gas line. Come to our professionals and we'll install it perfectly.
6.      Safety
Gas lines are safe! If you're making the switch from a gas cylinder, then you probably know that these comes with a high risk. So much can go wrong. Switching over to a gas line can make your home a lot safe. Just make sure that you have a professional plumber do the work for you. We're the only ones who can provide you with quality work.
7.      Property Value
We know that you probably love your home and you might not even be thinking about selling it any time soon, but it's always a great idea to think ahead. Having a natural gas line is the best when it comes to your home's property value. This is what buyers on the market are looking for. It's the fan favorite way of powering a home.
Contact Modern Plumbing Industries, Inc. to schedule an appointment with our professionals.