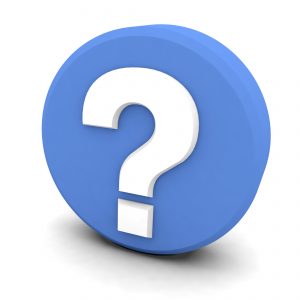 If the answer is "no" then we want to help you change that today.
Having a gas line in your home is one of the best things you can do for your space. If you're moving into a new home and you're debating on getting one of these lines, then we're here to give you the information you need to make that decision. We're also here to help you out.
Many homeowners don't realize that they need a professional plumber for their gas line. It's the wisest decision for you to make if you're looking for a gas line that's going to be effective, long-lasting, and ultimately safe too. We're going to help you get exactly what you need. We have the best plumbers in Sanford, IL.