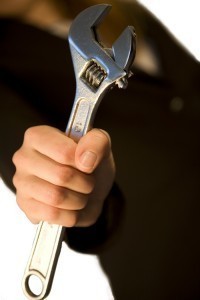 April 25th was National Plumbers Day, celebrated as part of National Plumbing Industry Week! Modern Plumbing Industries would like to salute our technicians and all plumbers working hard to provide top quality service to customer.
Did you know…

…how much a drip can waste?
A faucet that drips one drop of water per second can waste up to 100 gallons of water in a week.

…who the most famous plumber is?
The world's most famous plumbers are probably video game superstars Mario and Luigi, of Nintendo's Super Mario Brothers series.

…that copper pipes have been used for thousands of years?
Copper piping, which is the #1 material used for plumbing work in today's world, is the same material that the Egyptians used to lay their own pipe – some 3000 years ago!