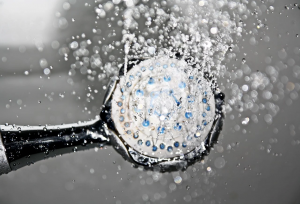 If you live in Sanford, FL, you might have experienced a situation like this. You get up on a cold winter morning, and you want to step into a hot shower to rejuvenate yourself for the day ahead. You step into the shower, and you're enjoying the warm water gently kissing your skin. Gradually, you feel that the water is becoming colder and colder until it becomes a frozen nightmare.
The whole part about getting a relaxing yet rejuvenating start to the morning is ruined. You ran out of hot water. It is one of the most frustrating things in the world, especially if you live with several people. You need hot water for everybody.
We're going to discuss the multiple reasons you could be running out of hot water before you should. There are some issues you can resolve yourself while others need the expertise and training of a professional. And remember, if you ever need a Sanford, FL, plumber, you can always contact Modern Plumbing Industries, Inc.