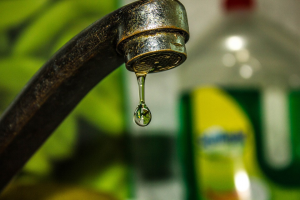 There are few things more frustrating in life than when you are rinsing out the shampoo from your head while the water barely manages to trickle out of the showerhead. If you prefer taking a bath, you might as well wait for ages for the tub to fill up.
When the water pressure affects your home, not even one plumbing fixture can provide you with the water pressure you need. Everything you do will take longer. Washing dishes, taking a shower, washing your hands, cleaning your clothes—everything becomes a time taking chore. Watering your garden and washing your car is practically impossible.
If you live in Orlando, FL, you might be facing low water pressure problems quite often. We will discuss some of the most common reasons you have low water pressure and why you should schedule plumbing services in Orlando, FL, to get the water pressure back up.