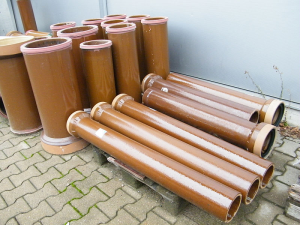 Any typical plumbing issue will see you call in a Sanford, FL, plumber to detect and seal any leaks or clear clogged drains. However, repairing leak after leak is not enough. When your plumbing system reaches a certain age, minor repairs or replacing a few piping sections no longer cut it. You need whole-house repiping.
Repiping your home can be a massive investment. You cannot make such a decision too quickly. You also should not ignore the need to get the repiping done. If you leave the problem festering for long enough, it can severely damage your property.
Let's discuss the signs that can tell you if your home needs repiping.