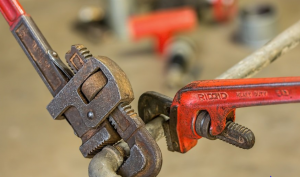 When it comes to home repairs, one system you don't anticipate needing repairs for is the plumbing system. After all, you don't give much thought to it until something goes wrong.
Unfortunately, after the damage has been done, you may need to call a professional for emergency plumbing in Orlando. The best way to avoid these situations is to know the signs that a problem is brewing someone in your home.
Some of the top signs that indicate a plumbing issue that will likely get worse and require emergency services are found here.