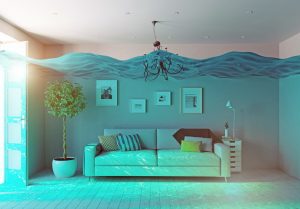 Uh-oh! You've clearly got a plumbing 'situation' on your hands, so who do you call?
The obvious answer would be your local plumber, but what happens if your plumbing mishap occurs in the middle of the night? The fact is, many homeowners don't know what qualifies as an emergency plumbing situation, leaving them to deal with the issue all on their own. Of course, we want you to know that we here at Modern Plumbing Industries, Inc. are here for you 24/7, no matter the situation.
But for your peace of mind, we have listed just some of the most common plumbing emergencies! Don't feel bad about calling us in the middle of the night if you experience any of the following… it's our job!