Modern Plumbing Industries, Inc. (MPI) is proud to announce that they have received the 2012 Excellence in Construction Eagle Award from Associated Builders and Contractors association for two different projects.
"ABC's Awards of Excellence Program has become the premier competition within the construction industry that recognizes outstanding construction projects across the nation."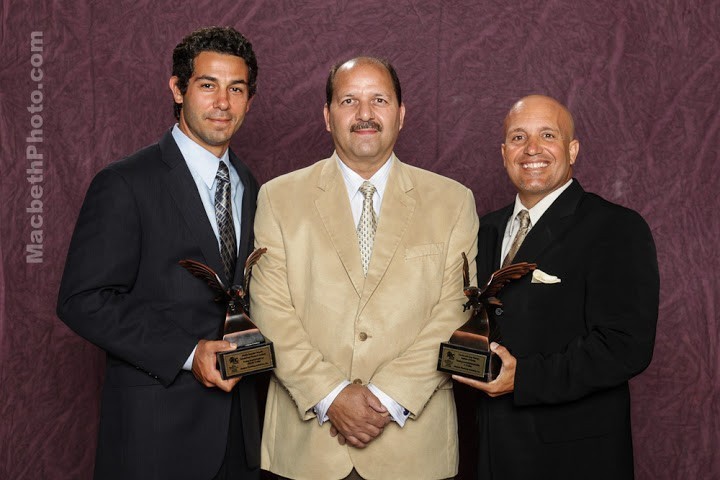 These awards were won based on MPI's extensive work on the Florida Hospital Sanford Burnham Translational Research Institute for Metabolism and Diabetes in Orlando, FL and the Vaccine and Gene Therapy Institute of Florida in Port St. Lucie, FL. Both project utilized the Trimble Robot and 3D BIM Modeling.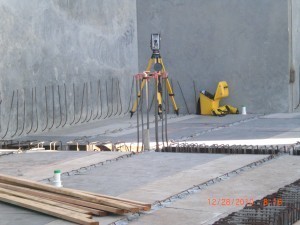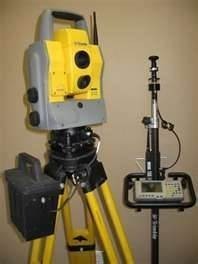 MPI specializes in commercial construction plumbing, medical gas piping, LEED and sustainable design and construction. MPI offers commercial construction plumbing services throughout the entire state of Florida. For more information please contact us.
Vaccine and Gene Therapy Institute of Florida