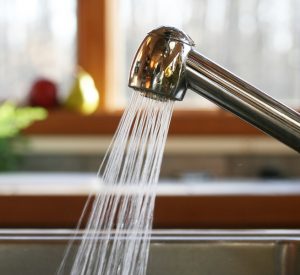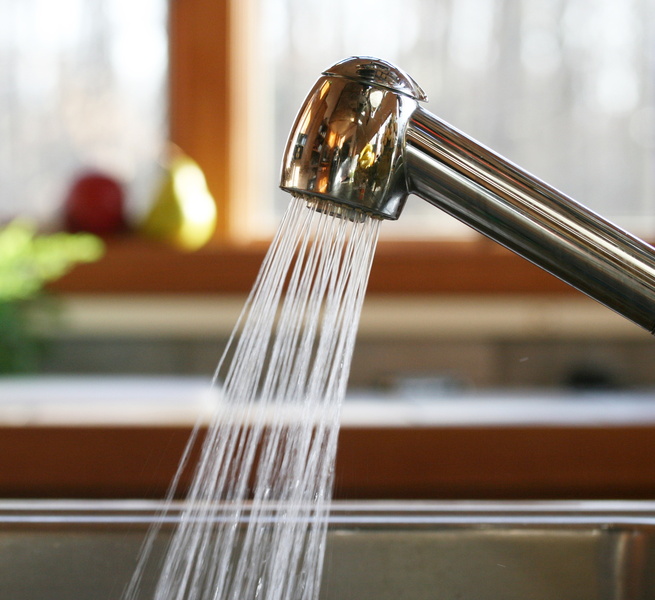 Your kitchen is where your home's heart is. Image the holidays, celebrations, or even your daily life without the influence of your kitchen. Although the kitchen is definitely the backbone of the home, your kitchen plumbing is possibly just as vital. You need to keep each part of your kitchen plumbing in great shape—everything from the garbage disposal to your faucet. We have some great tips to keep your home in amazing shape.
We're going to help you with your plumbing in Orlando, FL today. There are many simple things you can do. Plumbing is more about daily upkeep than anything. As long as you're putting in the effort on a regular basis, you're sure to see a great outcome and avoid disasters in the end.
Tips To Help Your Plumbing
Here are five things you can do to help your kitchen plumbing:
1.      Avoid F.O.G. at All Costs
F.O.G. is fat, oil, and grease. F.O.G. is a problem because these substances quickly settle into soft solids from their oil state. This means that it's going to trickle down into your drain and settle there. As other substances travel down your drain, they're going to get caught and develop clogs. The more time goes on, the more the clog will develop and become a major issue.
2.      Never Ignore a Leak
Even if the leak you're experiencing is a small, tiny leak, you should schedule an appointment for plumbing work. Leaks are something that can build up in intensity faster than you'd realize. If you let it go unchecked, you're risking extreme water damage. A leak doesn't just impact your home's plumbing. It can potentially lead to you replacing flooring, appliances, or other parts of your kitchen and the surrounding area.
3.      Call for a Clog
You've got a clog in your home but it's something that you think you can handle on your own. Although we understand that clogs don't seem like the worst problem in the world, a clog is a real problem. It has the potential to bubble over into a bigger plumbing issue if you're consistently trying to just lessen the problem rather than solve it at its source.
4.      Avoid Chemical Drain Cleaner
We just talked about clogs above and the common solution to a mild clog is a chemical drain cleaner. We want you to give it a second thought before you go for this though. Chemical drain cleaners are way too harsh for your home's plumbing. It's going to lead to your pipes wearing down over time and it could potentially lead to leaks.
5.      Pay Mind to Your Dishwasher Too
Sometimes people don't directly consider their home's dishwasher when it comes to their home plumbing. This is a big factor in your kitchen though. Make sure you're taking an extra second to scrape off grease and scraps from your dishes, so they aren't causing problems in your dishwasher. This is something that's going to help you in the long run.
Contact Modern Plumbing Industries, Inc for the plumbing services you'd like today.