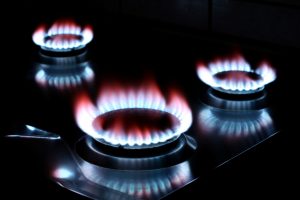 When you think of calling for a plumber in Orlando, FL, what sort of jobs come to mind? Here's a quick list:
Unclogging a drain or toilet
Finding and fixing a leaking pipe
Repairing a leaky faucet
Fixing a broken garbage disposal
Major repairs/replacement for a damaged sewer line
Putting in new fixtures for the kitchen or bathroom
But what about calling a plumber to work on … gas lines? Yes, you might not have thought about it, but some professional plumbers work on more than pipes carrying water and sewage. They also work on the lines carrying natural gas from the municipal system to various appliances around a home. If your house is one of the many in the Orlando area that relies on natural gas to power heating, kitchen, and laundry room equipment, it's professional plumbers like ours you need to turn to for any repairs or new gas piping installation.