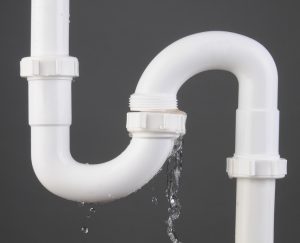 Leaks in the plumbing can range from a nuisance to an emergency. But they have one thing in common: they can't simply be left alone. A leak doesn't fix itself, and even the smallest pinhole leak not only wastes water, it creates building damage and allows for mold and mildew to build up.
But do you really need a professional plumber to detect leaks in your house? If you think of each leak as a massive, catastrophic one that's sending water directly into your home, it sounds a bit silly that you'd need a professional to say, "Hey, there's a leak there!"
However, even with leaks you can immediately see, it's necessary to get a plumber to track down the specific place to fix it and to see if there are other leaks. And, in the case of the majority of leaks you can't see, you'll absolutely need a plumber.