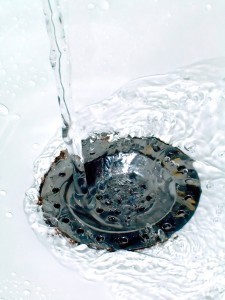 Clogged or backed-up drains are incredibly frustrating. Modern Plumbing Industries, Inc. provides professional drain cleaning, drain clearing, and emergency plumbing services in the Orlando area.
The best way to avoid recurring drain issues is regular plumbing maintenance. Make sure all of your drains have strainers to catch food particles, hair and dirt. To catch potential problems before they become an emergency schedule an annual plumbing inspection. One of our expert plumbers can use video pipe inspection to check for issues in your drainage system and suggest a maintenance plan to keep your drain and sewer system in top shape.
MPI offers drain cleaning, drain and sewer repair, drain vent repair, sewer line installation, video pipe inspection and many more drain related services. Call us for any emergency plumbing need, we offer 24/7 emergency service in the Orlando area.