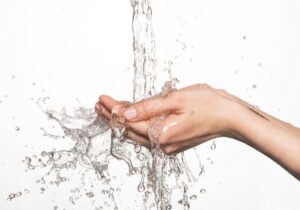 Sometimes, homeowners aren't sure whether or not repairs are warranted. A minor problem, or one that develops gradually, might be easy to overlook. While some things seem like obvious concerns, like a puddle of water below your water heater from a leak, other necessary repairs might be postponed because the problem isn't as clear.
For the record, if your water heater is leaking, you definitely need to have it serviced. 
Here are four subtler problems you might encounter that indicate that you should have a technician service your water heater.