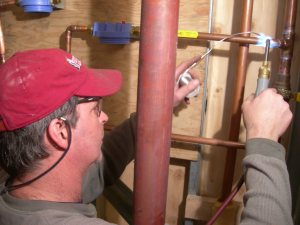 A clogged drain or leaking pipes can seem like a small problem, but they can lead to major issues. If there is significant water buildup, you need to call in a plumber in Orlando, FL, for emergency plumbing fast. An emergency plumber can take a good look at what's causing the problem and use the right tools to eliminate the issue before it leads to costly repairs.
You can even face plumbing problems at any time of the day. You never know when an emergency can strike, and many plumbing issues cannot wait for office hours. We cannot stress enough how important it is to contact the right emergency plumber when a problem suddenly pops up.
Here are some of the benefits of hiring an emergency plumber.