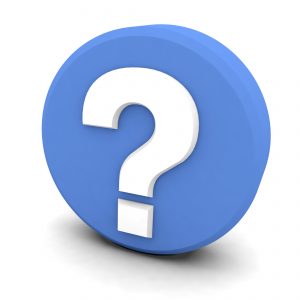 When you call on our water treatment professionals for water testing services, one of the issues we'll look for in your home's water is the presence of "hardness." Hard water is water that has a high amount of magnesium and calcium suspended in it. This isn't harmful to drink, but it's extremely damaging to residential plumbing. The magnesium and calcium leave limescale deposits along pipes and fixtures, leading to clogging and leaking, and also causes major damage to appliances like water heaters. Hard water also makes it more difficult to work up soap lather and it leaves filmy deposits on household surfaces, skin, and hair.
Hard water is unfortunately common in household plumbing. Magnesium and calcium can enter freshwater pipes through ground water seepage. It's estimated that 85% of homes in the U.S. have hard water. Unfortunately, Florida is one of the states where hard water is at its worst, with more than 15 grains of hard water minerals per gallon.
Thankfully, eliminating hard water is easy for professionals. All we have to do is install a whole-house water softener, one of the various water treatment systems we install in Orlando, FL and the surrounding areas.