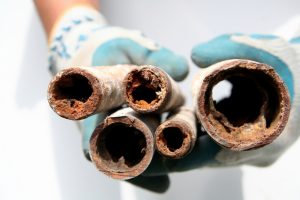 Your plumbing system is perhaps the most intricate and complex system in your home — even more complex than your electrical system! Therefore, it is important that you do what you can to take care of it!
Unfortunately, early pipe replacement is something many homeowners have to deal with. The question is, "Why?"
To help, we've explained why this problems happens and what you can do to prevent it. All you have to do is keep reading to find out more, and of course, remember to call our team when you need plumbing repair in Orlando, FL.