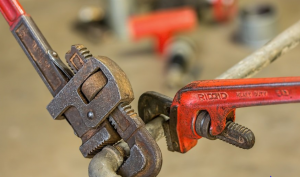 As the summer slowly gives way to autumn's falling leaves, you can begin getting more and more excited. It is a sign that the year is nearing its end, and the holiday season will soon be around the corner. Before you know it, you will be gathering around tables with family and friends and enjoying all the festivities.
Of course, you can forget about some significant issues at home amid all that excitement. With the cold winter months come a slew of plumbing problems. Before you start making all the preparations for your holidays, you should take steps to protect your plumbing this holiday season. You can always get in touch with us if you need services of a Sanford, FL, plumber to come in and take a look at the plumbing.
We've written a few tips that can help you protect your plumbing this holiday season below.